Super-vision is an agreed and protected time for facilitating in-depth reflection, to discuss your work with someone impartial who is experienced.
Super – vision offers a confidential framework within a collaborative working relationship in which the practice, tasks, process and challenges of your work can be explored.
The primary functions of super – vision are to support, develop and ensure ethical and best practice of those in leading, coaching and responsible roles in service of their clients or employees (individuals and organisations) and their professional associations. Supervision is not a 'policing' role, but rather a trusting and collegial professional relationship.
Anne offers a confidential framework within which you can work collaboratively in a trusting professional and peer relationship.
Working on your own and/or in a Senior role can be lonely as well as challenging, particularly when you, your staff member or client feel 'stuck'.
So who do you talk to?
Having an impartial Super-visor relationship or thinking partner means you can explore how you impact on others, how you respond to people's needs, honour interventions, reactions and emotions, as well as the opportunity to explore your own personal development and emotional response to situations.
Through engaging with regular super-vision and reflective practice, means you have the regular opportunity and thinking space to 'take stock' of how you are doing, what you are doing.
Anne brings a very special blend of business acumen with a psychological approach enabling you to explore in depth and challenge in a safe and protected space. Anne is  a Registered Clinical Supervisor with UKCP, BACP, BSCH. An Accredited Coach and Supervisor with the Association for Coaching (AC), and an honorary member of  the Association of Professional Coaches and Supervisors (APECS) and AoCS.
She is also a contributor to the Association for Coaching as Supervision Team Lead for Engagement and Development, Chairs the Special Interest Group for Supervision, set up and facilities their monthly virtual meet up groups.
Anne offers One to One, Virtual and Group Super-vision.
Please contact Anne to discuss further.
E: anne@theleadingbusiness.co.uk.  Mob:  + 44 7831 276616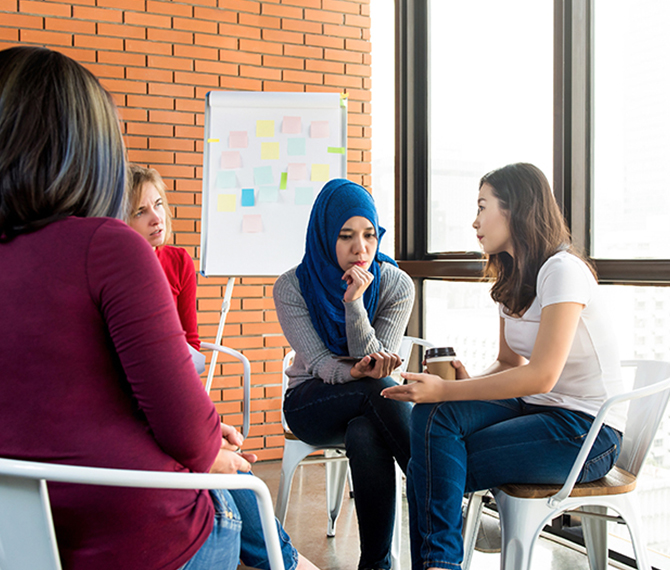 Call Anne Calleja, in confidence on 01865 339372 or 07831 276616 to find out more.
Email: anne@theleadingbusiness.co.uk
Or anne@pureconsulting.com for personal therapy and coaching
"I feel recharged and resourced after every meeting!"

"Super-vision is such a great opportunity to really reflect on who I am and how I impact on others"

"Anne has a very collaborative approach  – she  inspires confidence and  is very insightful"