THE LEADING BUSINESS
Dedicated to the development of people and organisations
Anne provides world-class coaching, leadership development and super- vision. She has a business background and is a registered and accredited Executive Coach, Psychotherapist and Supervisor.
Anne brings a psychological lens as well as business acumen to everything she does. She has worked globally and understands the challenges of working across cultures.
In these times of change, the success or failure of your organisation is dependent on the capability of your teams and leaders to communicate effectively, work collaboratively, engage with and be alert to what is happening for individuals and the wider system. Being agile, seeking opportunities, creating trust, motivation, courage and innovation are among the skill sets needed to make things happen.
We know that when people can be who they are, connect with their passion and be valued, then they engage fully and the organisation as well as the individual benefit.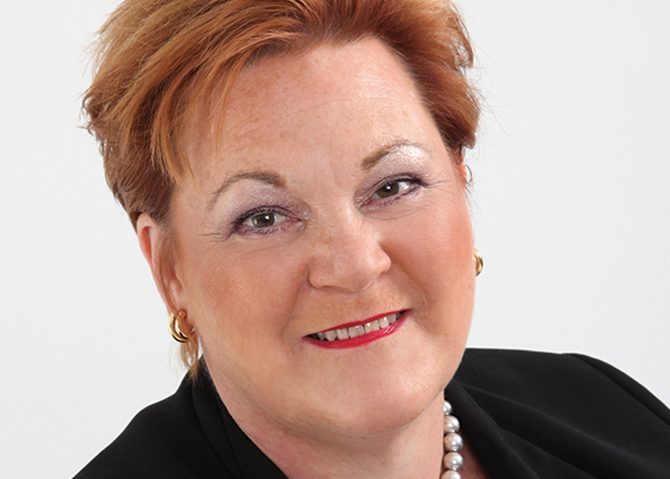 ---
ANNE CALLEJA

MSC, DMS, Dip EHP.NLP, PDCHyp, APECS, MAC, MBACP (Reg), MBSCH, UKCP (Reg), AoCS.
Anne works in partnership with organisations and individuals to ensure she provides the expertise and support required to deliver effectively. 
Over 30 years of experience working at Senior Level in Public, Private Sector and Education. Anne works with Chief Executives, Main Boards of Directors and their Teams. Coaching, mentoring and facilitating. Through her many years of experience she has observed how effective people lead and manage.
By 'modelling' these thinking styles, Anne enables teams and individuals to develop thinking strategies for effective performance.
Anne has achieved a great deal of credibility with Senior Managers and CEOs and is particularly skilled in linking Business strategy with action.
Her early career began studying consumer psychology followed by several roles in the Hotel and Service Sectors of industry and has worked and lived in Europe, Australia, Asia Pacific, UAE, Oman and USA at Senior Level giving flexibility in approach and understands the key issues facing leaders working across cultures and in an international economy.
A licensed user of Psychometrics, member of the British Psychological Society (Level A&B), British Society for Clinical Hypnosis, a Licensed Master Practitioner and Trainer in NLP.
She also holds Practitioner Diplomas in Psychotherapy, (UKCP and BACP registered) Ericksonian and Clinical Hypnotherapy and uses these and other models to facilitate learning and change. Anne is an Accredited and registered Supervisor for both Therapists and Coaches.
Anne combines her business acumen with her psychotherapy to inform her work with individuals, teams and organisations.
WHAT WE DO
Coaching, Supervision and Reflective practice is at the heart of what we do.
We work collaboratively with:
CEO's, Managing Director's, Partners
Department/Division/Functional/Specialist Heads
Senior Management Teams
Individuals
We are valued by our clients because of our experience of working at both strategic and tactical levels. Whilst, our approach is fully tailored to each client situation, our advice comes from over 30 years of achieving practical and proven results for our clients.
We know what works – take a look at what people say about us.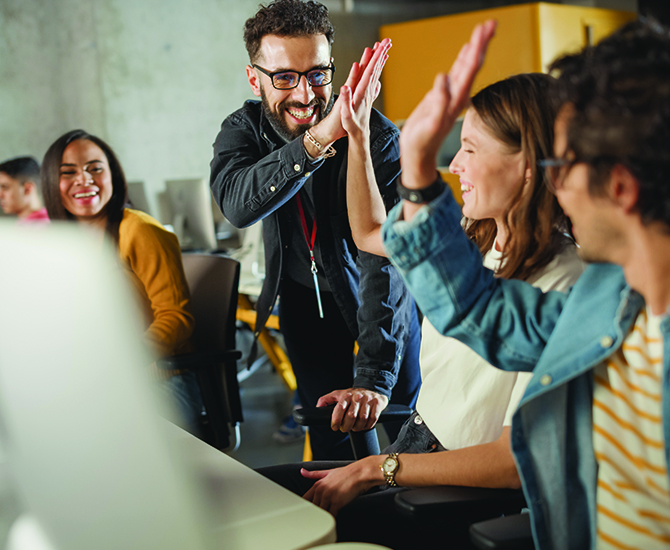 "Sustainable development initiatives are very important to us. Not only is Anne an excellent coach, but she is a 'trusted consultant' understanding the organisation's different needs at every business level and she shows us the tools and techniques so we can build on her work ourselves."

Hilary Harris, Organisation Development & Training Director, Reed Business Information.

Latest News
Are you getting enough … support, time to reflect and develop yourself?
Do you have a 'thinking partner'?  Life working on your own or at a Senior Level can be lonely – so who do you talk to? Sometimes we get 'into the weeds'  rather than be an observer to a situation and it's not easy to resolve a challenge on our own.
" a problem shared is a problem resolved".
Looking after our psychological health and well being is becoming higher on the agenda for organisations and individuals. With one in five people experiencing some form of depression in early 2021 and one in six adults having symptoms at any time, it is likely that we are going to come across some form of mental health issue, personally or professionally.  How does this therefore impact on ourselves, those we lead, coach and engage with?
Anne is a trauma trained Psychotherapist and Leadership Coach – creating a safe space for you to explore challenges facing you, your business or colleagues.